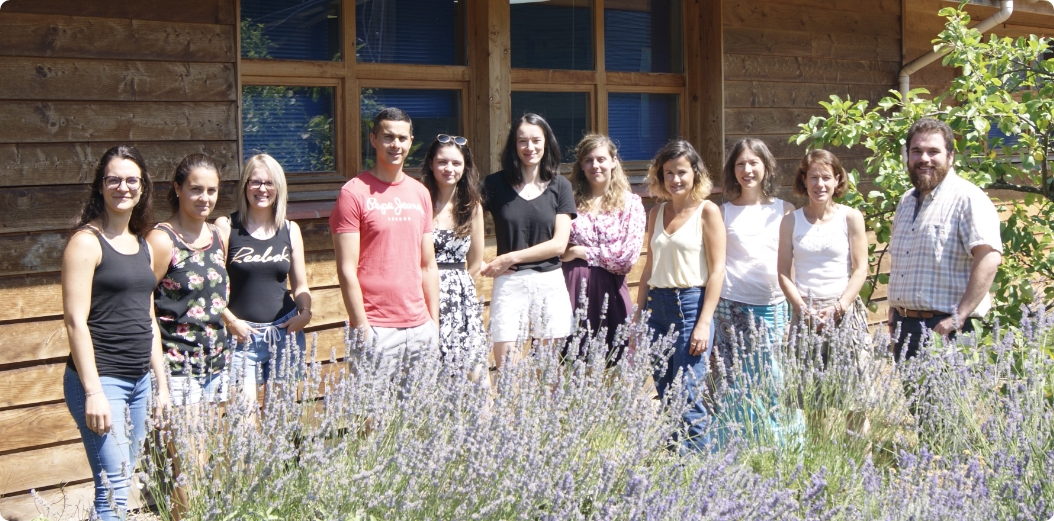 The laboratory Pyrenessences Analyses, is first of all a motivated and invested team, qualified people gathered around a common project.
The laboratory is located on the "Plateau de Sault", a rural and authentic setting in the French Pyrenees.
It all began in 1989 with the artisanal distillery Pyrenessences, whose essential oil production has always been done with respect for the plant and the environment.
The company then evolved to become Pyrenessences Analyses, a service provider laboratory specialized in the analysis of essential oils and other plant extracts (floral waters, absolutes, vegetable oils, dry plants).
It has grown over the years but remains a human-sized company, with always the same values of sincerity and rigor.